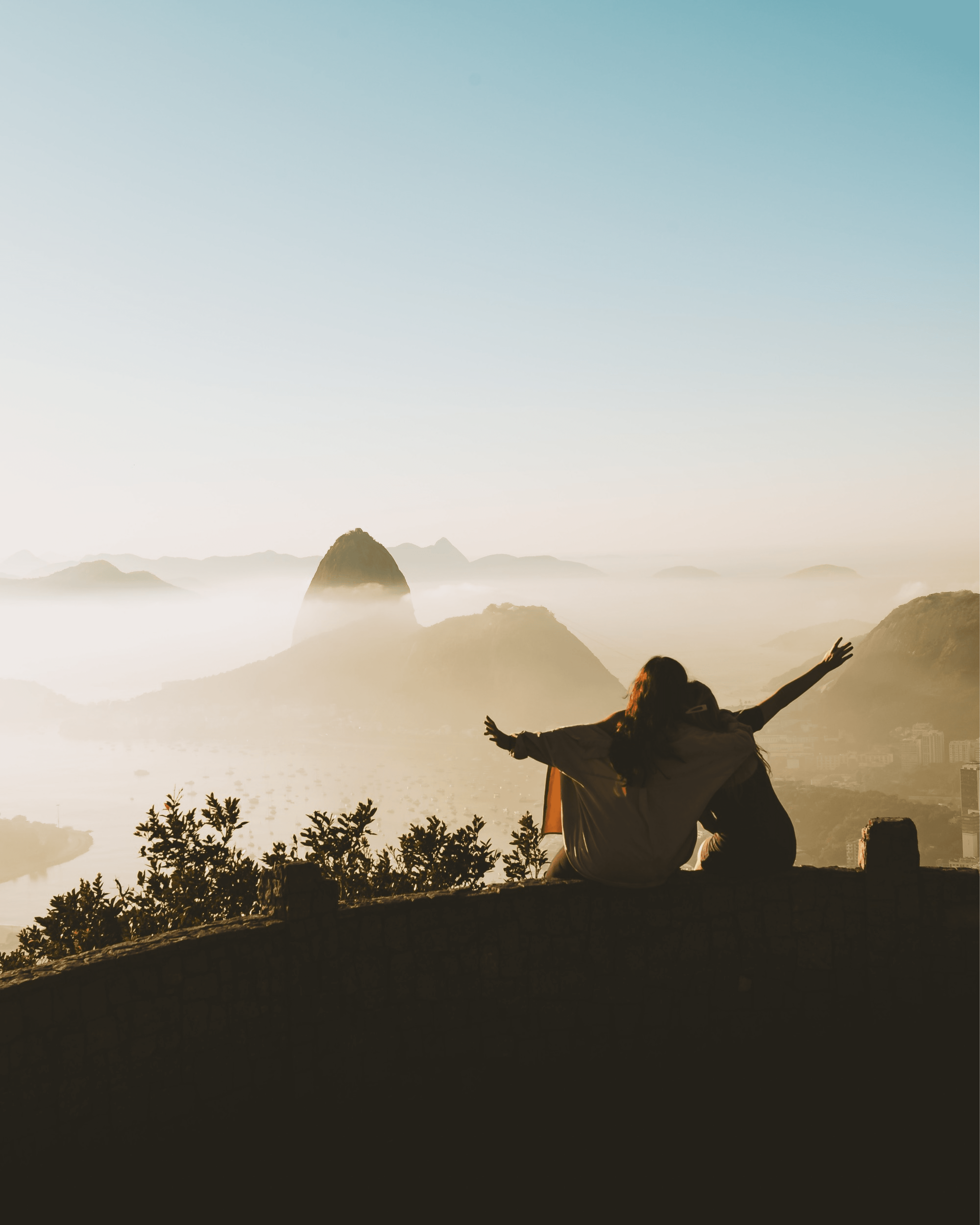 An AI-powered social platform connecting young adults through authentic communities and events
Embrace The Future Of Community
Sign up for early access and be the first to know when Fireplace will be available in your area.
The digital home for your community
Community Hub
Join a community to create genuine connections with like-minded people. Delve into engaging discussion forums, stay updated with exciting events, and bond through small, close-knit Fireplace Groups within your community.
Built to connect you with fellow community members
Group Matching
Utilize our AI group-matching algorithm to connect with like-minded community members in small, compatible groups. Our algorithm uses a variety of metrics such as mutual friends, mutual attended events, mutual communities, and interests.
Discovering your interests - made easy
Smart Search
Explore Fireplace with our AI-powered smart search, connecting you to relevant communities, events, and like-minded users. Discover a world of possibilities through simple, conversational interactions with our advanced AI model.
Stay in the loop. Stay connected.
Home Feed
Stay up to date with your favorite communities through the home feed. Designed to exclusively show you activities from the communities you belong to.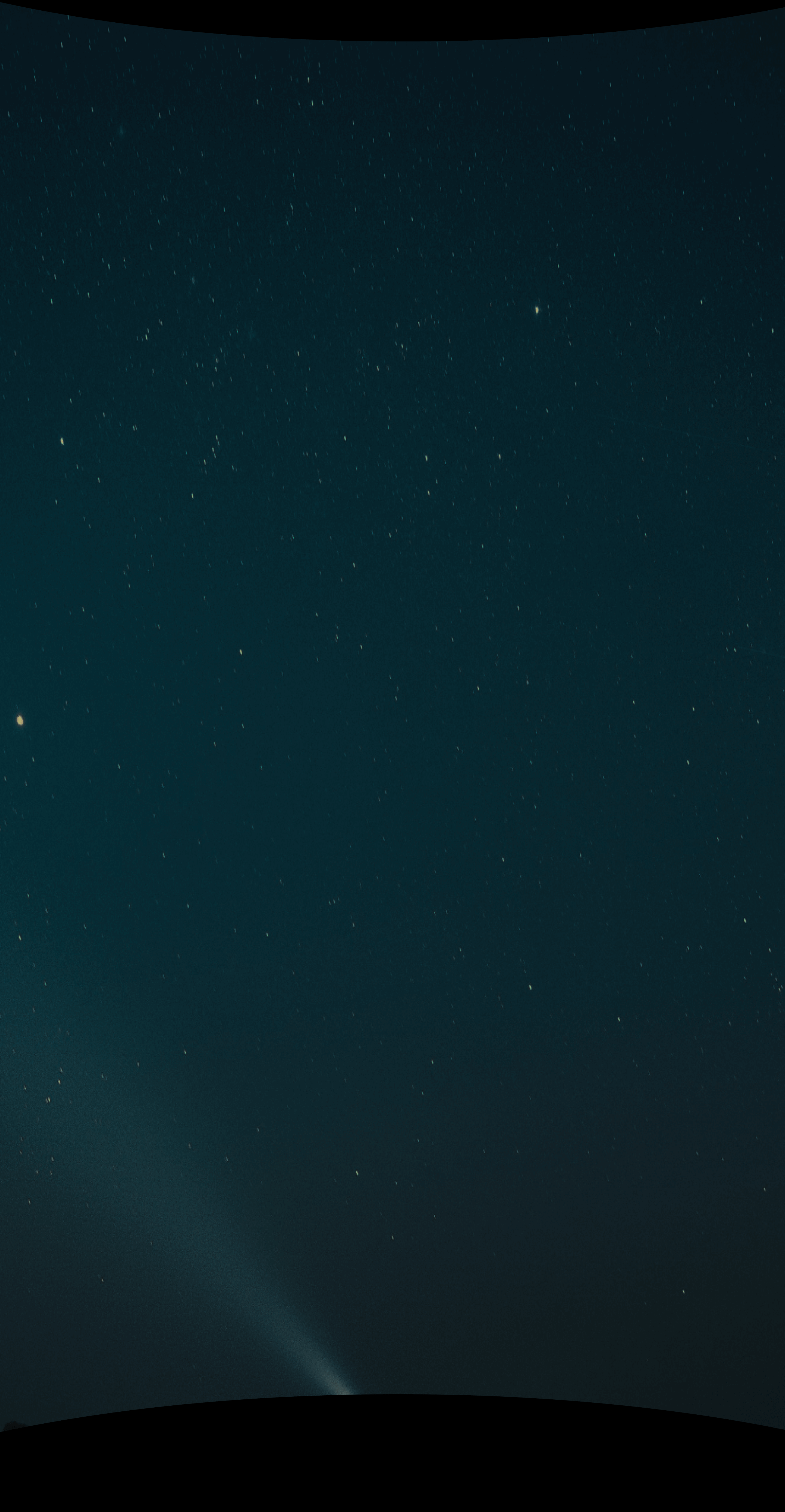 Our mission is to foster authentic connections in the digital era
We are changing the way young adults socialize with one another online. While other platforms prioritize interaction with content, Fireplace prioritizes genuine human interaction.
Questions?
We Have Answers
Read Our Blog!
Connecting

Like-Minded Souls, Fostering Real Connections